Change your
thinking,
change your
life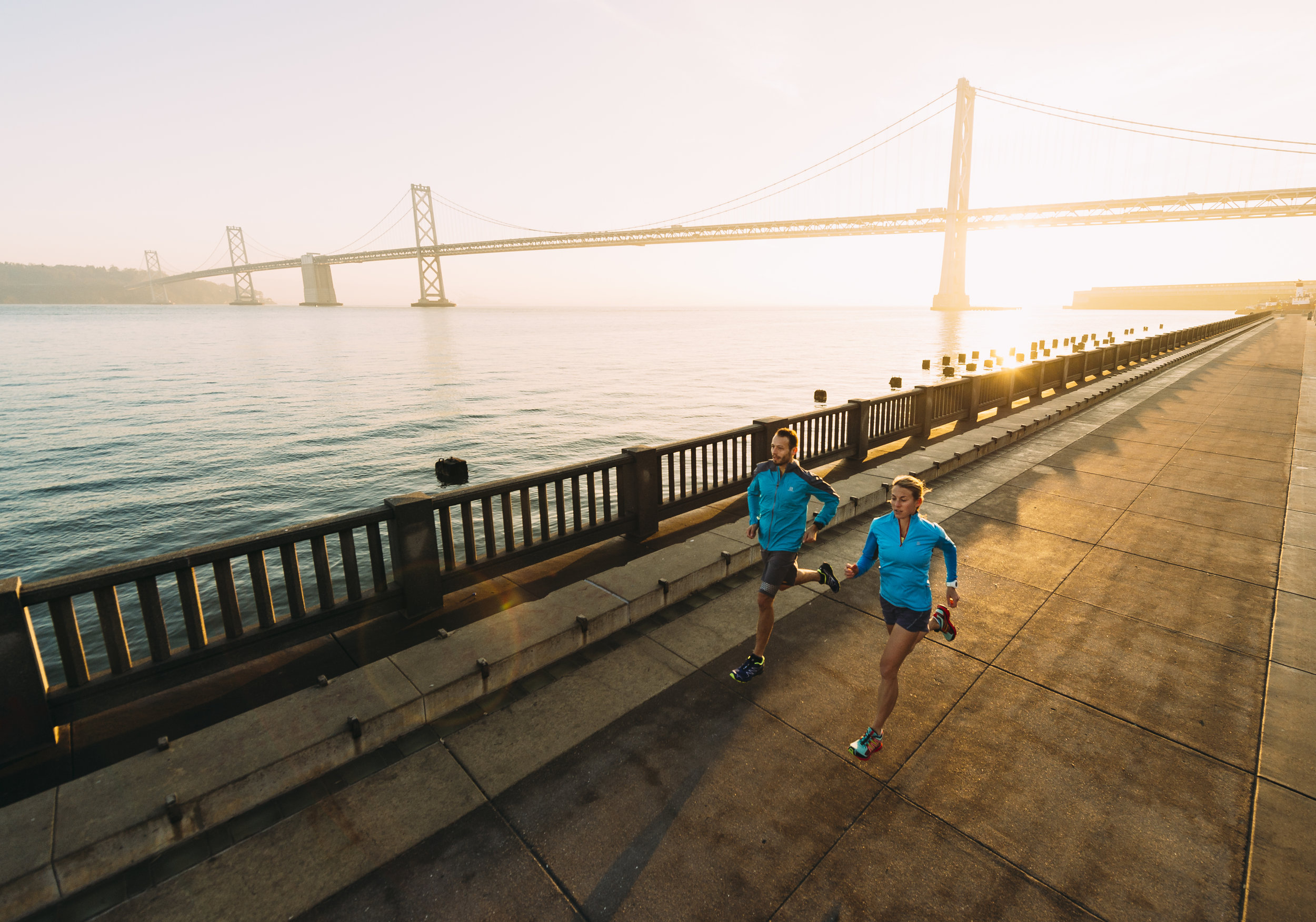 It all starts with mental strength.
Success flows from your mindset. This means creating a psychological foundation on which to build your physical future. Emotion is expressed through motion, so let's get moving!
As an athlete we lead multifaceted lives. The skills needed to succeed in our chosen sport are essential and vital to thrive throughout our day to day. Let's become strong in all aspects of our being.